Welcome To Bansal Dental Care- Implant & Orthodontic Centre, Jaipur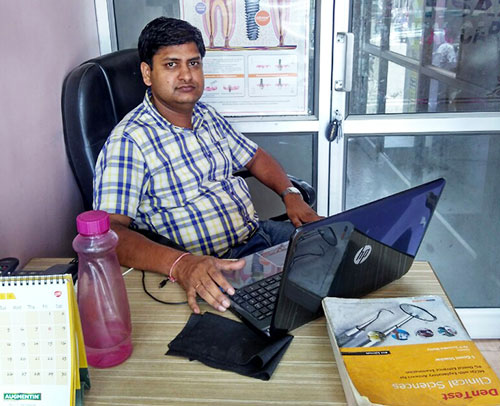 "Bansal Dental Care- Implant & Orthodontic Centre" is a highly recognized dental clinic situated in the center of Jaipur, Rajasthan and involved in providing various dental treatments. Our Dental Clinic is known for providing various dental treatments such as Root canal treatment, Fixed and Removal Denture, Crown & Bridge, Fixed Orthodontics, Whitening/Bleaching Teeth, Painless Extractions, Cosmetic Dentistry, Impaction Surgery, Periodontal treatment, Dental Implant and Child's Teeth Whole treatment.
For providing these treatments in an efficient manner, we've got employed a number of the experienced dentists and medical practitioners on the idea of their qualifications. Our clinic is outfitted with advanced and latest dental instruments for providing the treatments in an efficient manner. Different advance medical equipment available in our clinic is dental wax carvers, probes, scalers, articulators, dental chairs any medicines. Before prescribing any medicines, our dentists completely check the patients' case history and conditions of teeth. Patients pay their doctor's bill through varied easy modes as per their ease. We also provide a nutrition chart to patients to improve their eating habits.