Dental Implant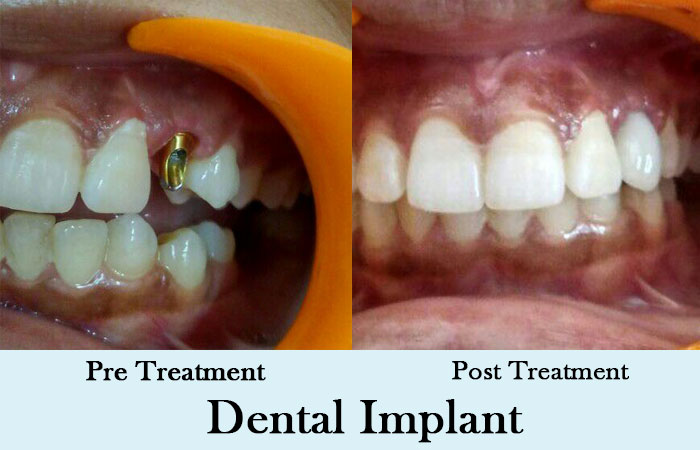 A dental implant is a manufactured tooth root replacement and is utilized to help reclamations that look like a tooth or gathering of teeth. At Bansal Dental Hospital, Tooth Implant surgery is performed under general anesthesia or neighborhood anesthesia relying on the case. Mending and coordination of the implant with jawbone happens in excess of three to six months after which the crowns/extensions are created and connected to the implants.
At Bansal Dental Hospital, Dental Implants are a sort of "roots" made of material called Titanium. These implants are much the same as genuine teeth root, which are put inside the bone. These are predominant and ease as contrasted with dentures on account of their prevalent fitting and extraordinary biting and crushing properties. Filling in as a grapple for tooth development, these minimal effort inserts are without a doubt an ideal alternative.
Our group of best dental specialists exceeds expectations in performing confused tooth insert surgery. At Bansal Dental, one of the India's biggest chain of dentistry facilities, we verify that you get the best and the least expensive dental implantation.